Richard AlAziz is the Owner and Founder of Delta Law. Prior to attending law school and opening his own firm, Richard owned and operated several small businesses. Richard later made the bold decision to choose the "Do-Over" career of being a lawyer. As a small business owner Richard gained invaluable knowledge of business operations and contract matters. After attending Wayne State University Law School Richard served as a Wayne County Assistant Corporation Counsel supporting the Department of Economic Development. That position transitioned into Richard being the Assistant Corporation Counsel exclusively supporting 6 of the 9-Divisions of the Department of Public Services.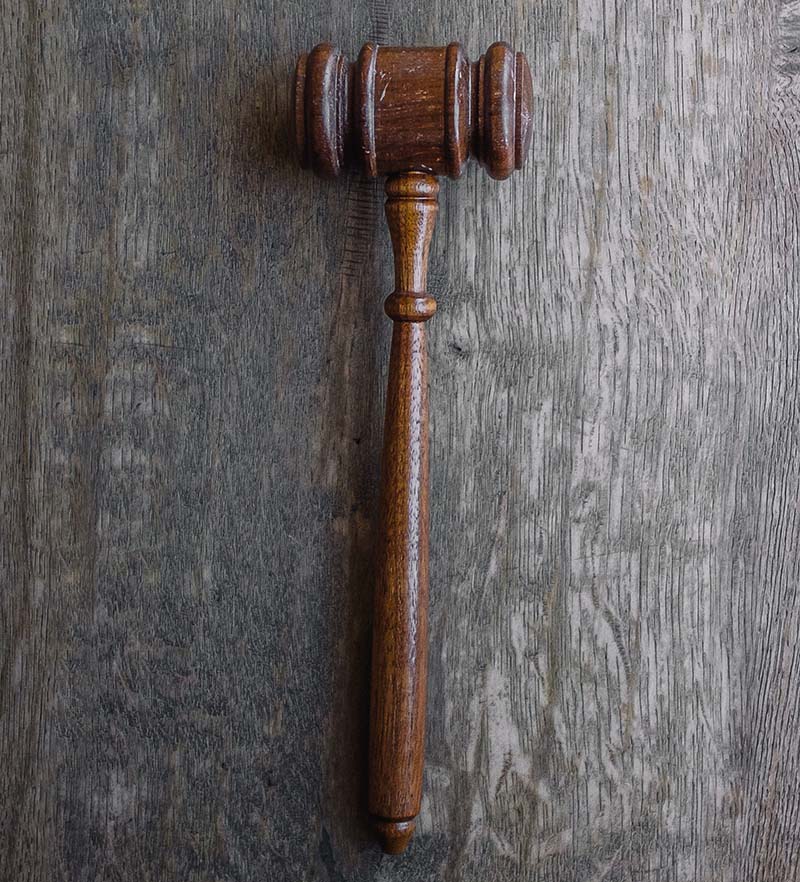 Delta Law can be reached by:
Calling: (248) 924-9383
Emailing: Info@DeltaLawPC.com
Mail: 401 N Main Street, Royal Oak, MI 48067
Every matter is different, and there are many factors that will determine the timeframe for a particular matter. What is most important is to seek legal advice as soon as you believe that you have encountered a legal issue, because your matter may be subject to certain statutory deadlines. 
Delta Law makes the process of paying for legal fees convenient so you can worry about your matter and not your bill. Client are able to access their invoices and make payments directly through our case management system, or through an emailed link. Credit cards, bank account payments and checks may be used to pay for services.
Get Free Consultation for your case
Contact Us: (248) 924-9383 or Info@DeltaLawPC.com